ANALYTICS
/ Data Analytics & Monitoring
With data analytics, you get invaluable insights into your business and actionable intelligence.
Enpower users to uncover connections and trends in new and unexpected areas, this helps you to formulate a strategy that is perfect for your business and the whole process results in better strategic, operational and tactical decisions.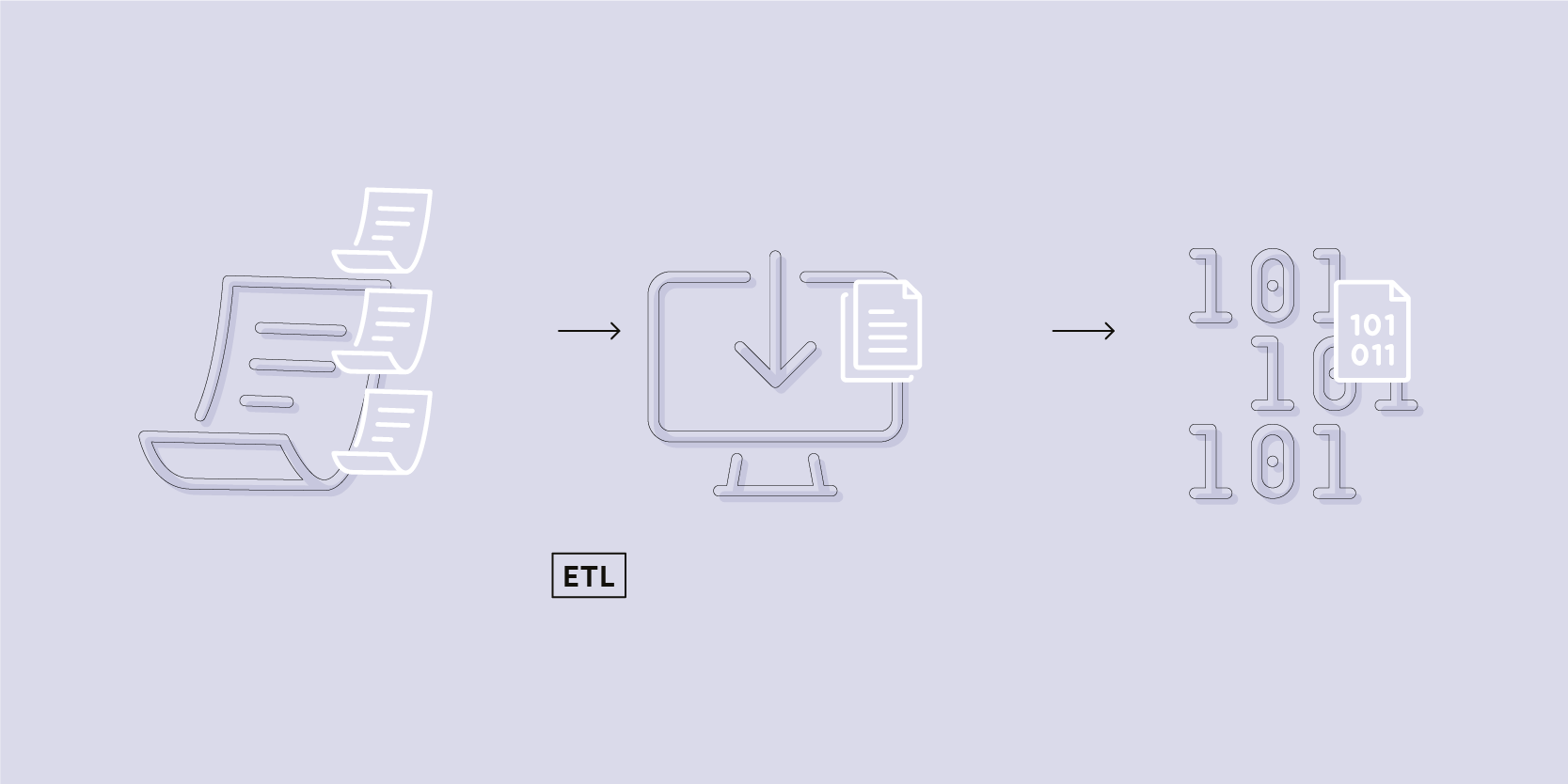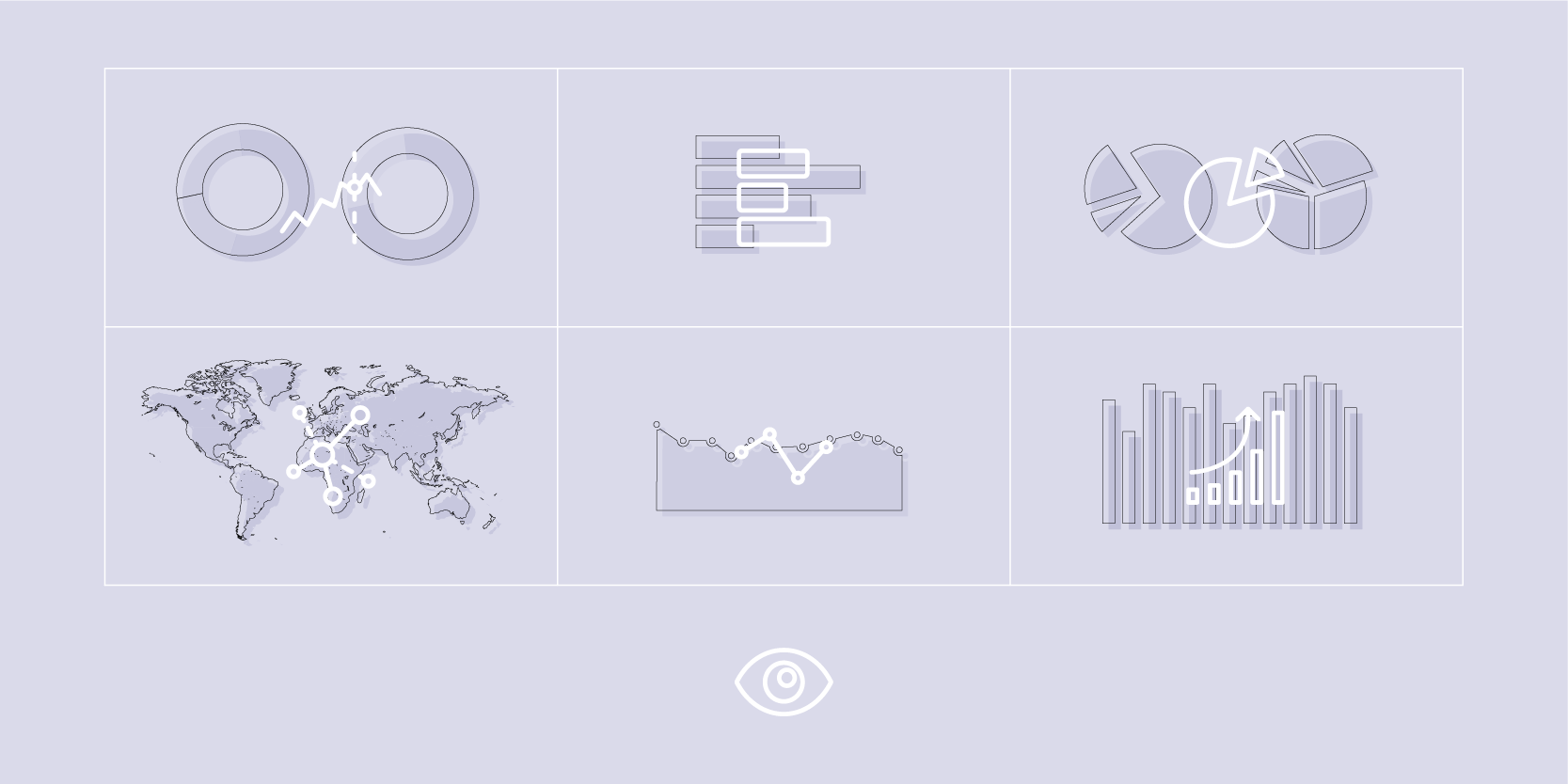 Helps you to gain a clear insights into what is happenning so that you can make proper decisions quikly rather than being blindsided by incorrect guesswork. The analysis is an interactive process of a business tackling a problem, finding the data required to get an answer, analyzing that data and interpreting the results in order to provide a recommendation for action. Increase user autonomy with self-service discovery of relevant insights
anytime, anywhere.
Read more
Based on the analysis of the historical data, we are able to forecast future.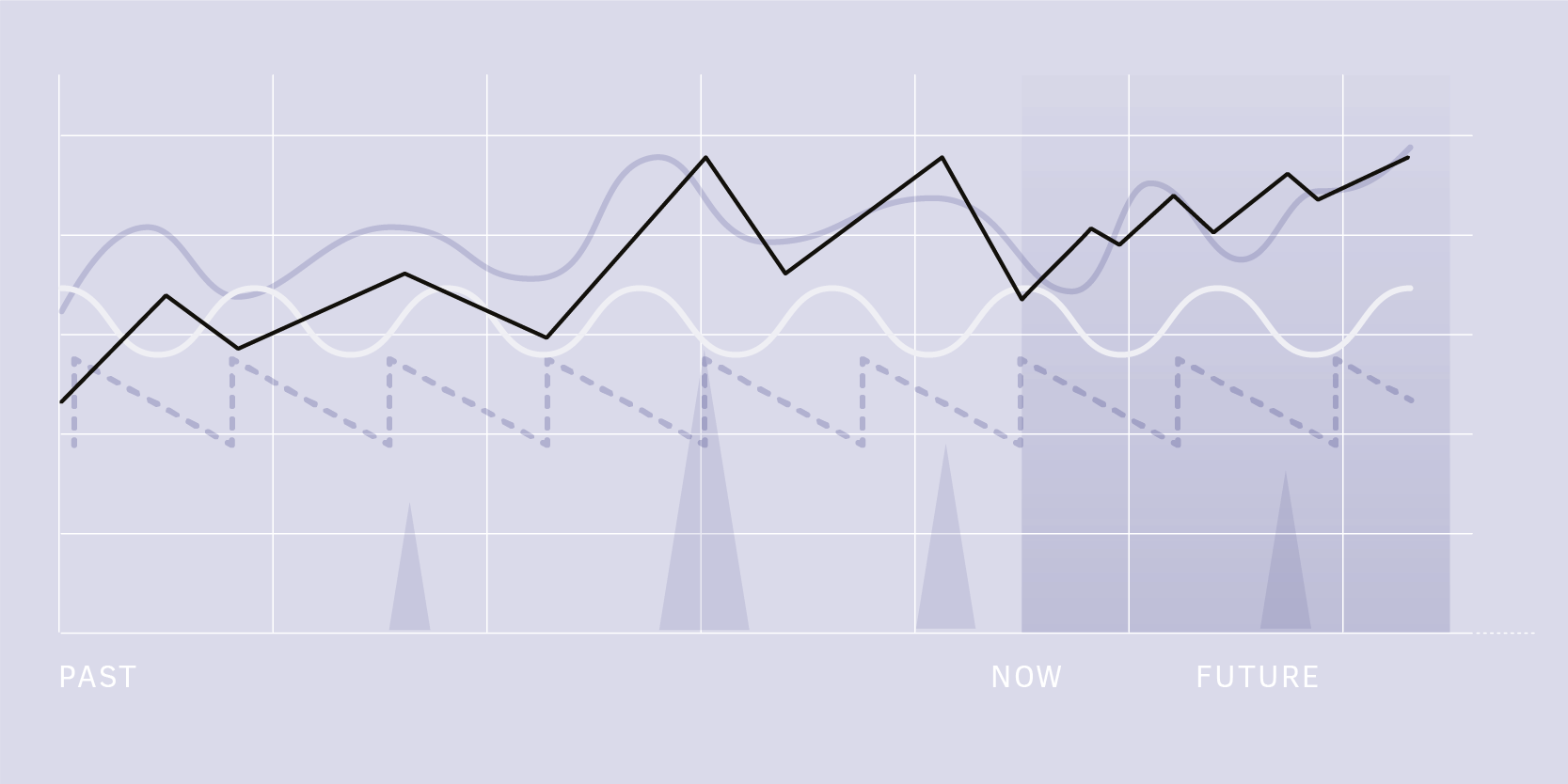 Companies need to make better use of the data sources available to them and apply different types of analytical techniques in forecasting approach. Look within and across strategic, managerial and operational domains through better integrating forecasts of leading
internal
and
external factors.
Consolidate machine learning, deep learning and statistics for forecasting model, this improved model is based on the analysis and interpretation of historical data.
Read more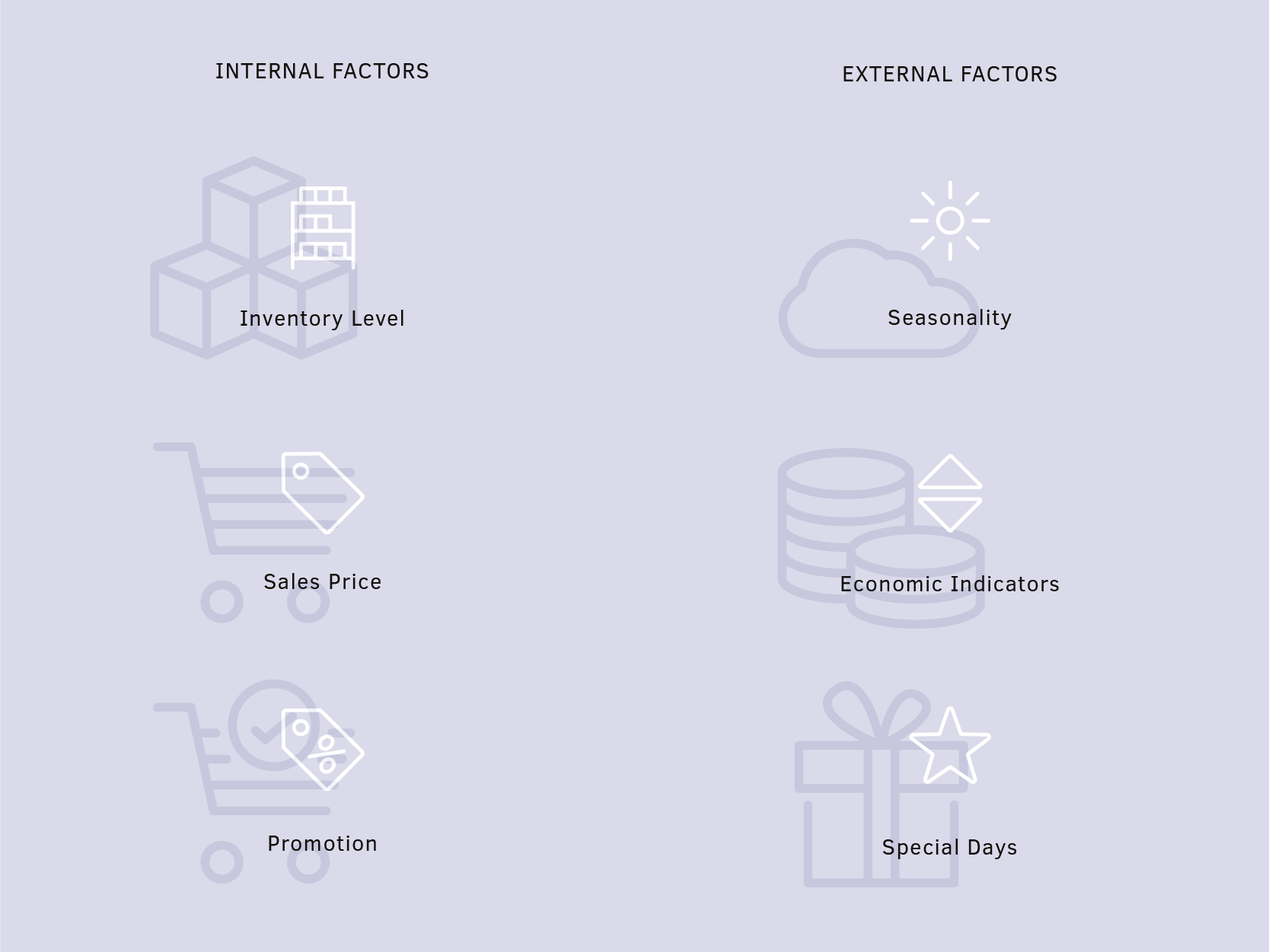 Faster and more informed decision making // Customer-oriented service
Cost is one of the essential factors in any business venture regardless of the size. Each business is different and needs the right investment into
resources
and
inventory
at the right time.This means, each business needs flexible labor force, resouces and stock level during a certain time and also extra effort and investment at a certain time of the year. Picus analytics service can help you to determine a perfect strategy so that you can invest during the right time into resources & inventory with simulation modeling and staffing forecasts. This alleviates the risk of cost overheads and better utilization of resources to maximize ROI with the help of data analytics and simulation.
Read more